Pro AC Repair in Blythewood, SC That Restores Chilled Air in Your Residence Quickly
Doing without air conditioning is a huge problem. When you get in touch with Tri City Fuel & Heating, our skilled repair technicians will get your residence comfortable again quickly with our AC service in Blythewood.
We're renowned for doing jobs correctly the first time. That's why you can trust on us to get your AC system up and working again.
Trust us to manage your needs. We're well-equipped to handle emergency AC repair or regular jobs. Your air conditioner is in knowledgeable hands when you get in touch with us.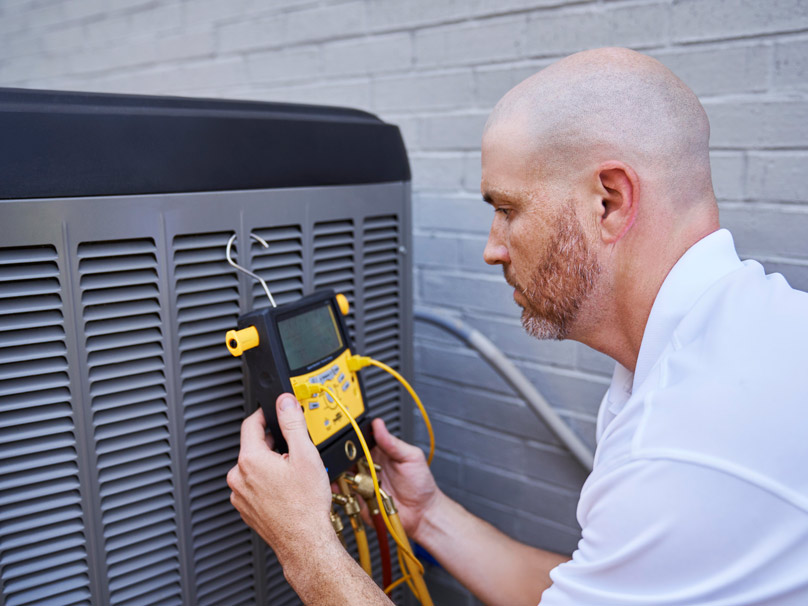 AC Service in Blythewood and Surrounding Areas
Seeking AC repair in Blythewood? Contact the professionals at Tri City Fuel & Heating.
Were you aware a routine maintenance plan can help you avoid most malfunctions? It also keeps your air conditioning system energy-efficient and might help extend its life span. We can talk about plans while our pros are at your home for a service call.
If you're often reaching us for work, it may be time to think about AC installation. Our pros can help you pick the best unit for your loved ones' needs.
When you are seeking air conditioning services, contact us a call at 803-265-4208 or contact us online.